Main Components of Stainless Tube Mills
1.1 Decoiler:
Double-side 360ºrotary, which ensures steel coil feeding alternatively and makes steel strip going into accumulator freely.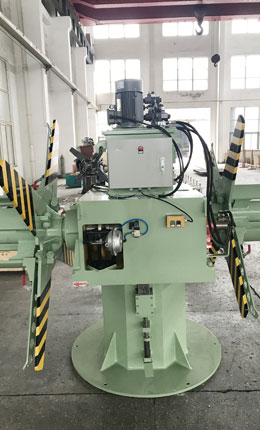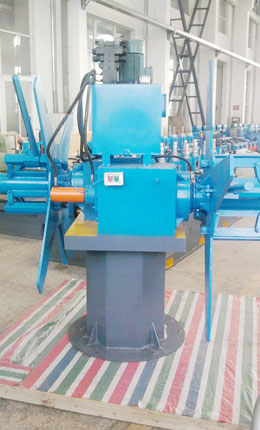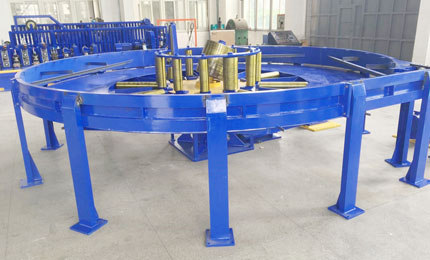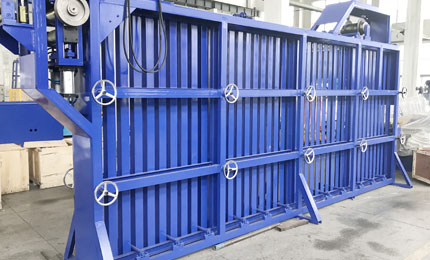 1.2 Shearing and butt-welding machine
It ensures tide double steel coil shearing and weld seam leveling.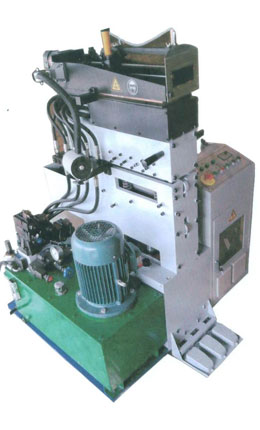 1.3Forming, welding, and sizing unit
(1)Feeding & leveling device:
Form: Up and down rolls are passively leveled for straightening strip steel before it is fed into forming unit.
(2)Forming device:
Mainly roughly mill-forming steel strip and controlling weld seam.
(3)Guiding extruding and welding scraping apparatus:
a. One set of guide roll stand for controlling the direction of pipe seam to insure pipe seam flatly and straightly entering into extruding rollers.
b. Two sets of extruding roll stand for controlling weld seam to realize successful welding.
c. Two sets of scraper frame for scraping outside weld seam
(4)Sizing device: Mainly fine shaping pipe after welding and controlling size accuracy.
(5)Roughly straightening machine frame
It is mainly used for roughly straightening of the finished pipe.
(6) Main driving system: The main unit is connected with the main reducer by the main motor and transmits power to gearbox branches, then gearbox branches drive upper and down shafts on horizontal roll frame.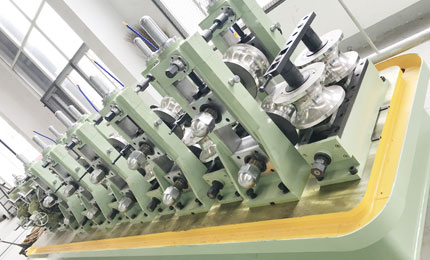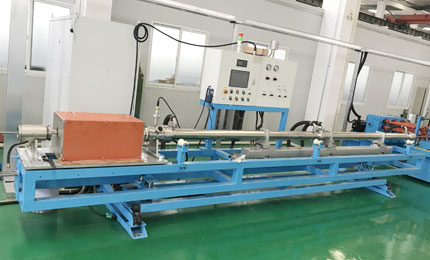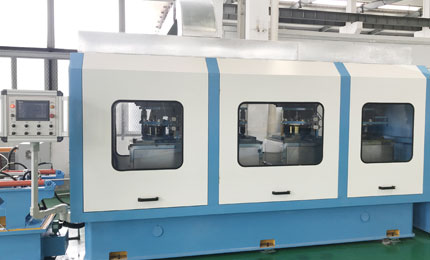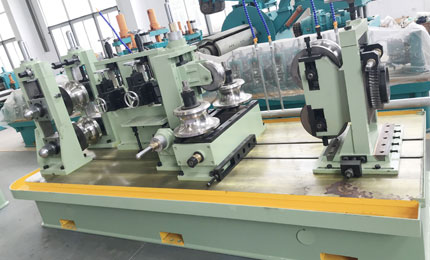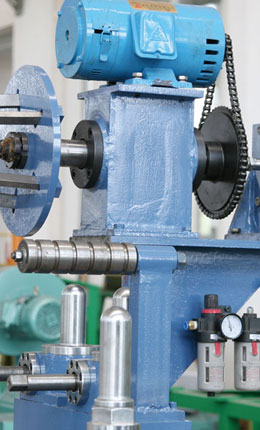 1.4 Cutting saw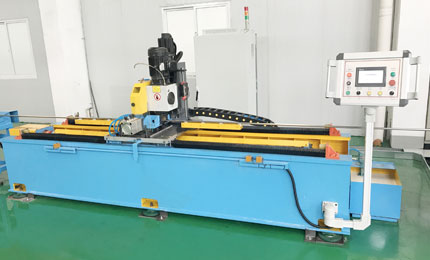 1.5Finished pipe passing conveyor: (Run-out table)