Corrugated Sheet Roll Forming Machine Introduction
This machine is used to make corrugated profile panels. A corrugated panel has a repeating wavy or rippled pattern across its design. It was the first mass-produced metal panel design in the United States. These panels can be used for roofing, siding, decking, and flooring. Corrugated panels are connected by overlapping the sheets, and then securing them in place with exposed fasteners.
Features and Advantages of Corrugated Sheet Roll Forming Machine
Corrugated sheet roll forming machine, specially designed for forming various sizes and specifications roofing corrugated sheet, siding corrugated panel, under mass-production.

Production speed: 20/30/40/50/60 m/min optional.

Working with a non-stop flying cut and full automatically stacking system, Max speed of the line can reach 60 m/min.

Cassette type platform quick-change Machine base for multi-profile purposes is available for choice.

Certified with Multi-Patents; CE Certified, EUROPEAN quality standard

Most of the hot & popular profiles models, we have ready wall panel roll forming machines in stock for prompt delivery.
Finished Panels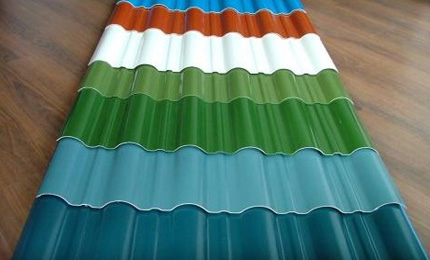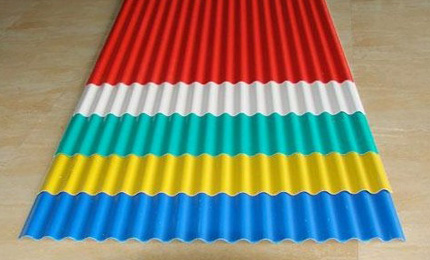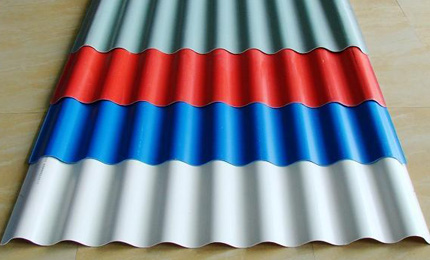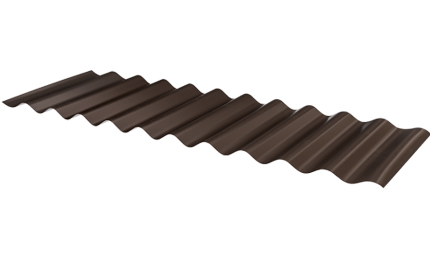 Popular Corrugated Sheet Profile Drawings

Working Flow of Corrugated Sheet Roll Forming Machine
Feeding and Guiding Table

Filming Covering (optional)

Roll Forming System
Post-Cutting to length (Hydraulic/Motor)

Output Manual Supporter/Stackmaster(optional)
Related Corrugated Sheet Roll Forming Machine